September 2 x Group Trips to North & West Scotland & The Outer Hebrides.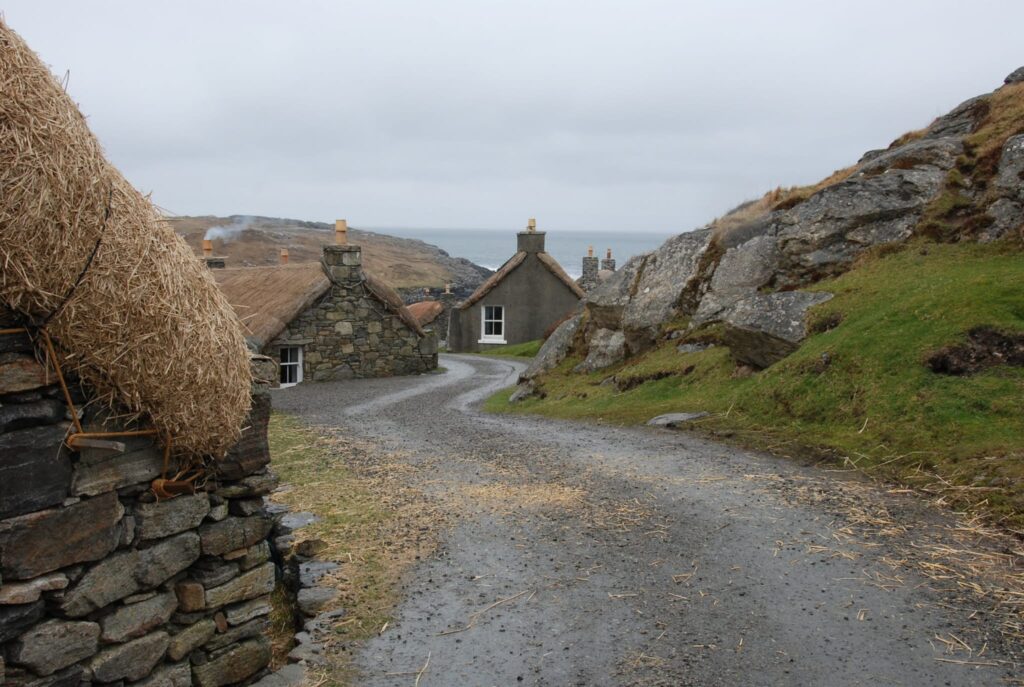 27th August – Tan Hill – Manor Farm, Bellerby – Settle – Devils Br – Sedbergh – Orton Scar Cafe to Penrith. 165 miles.
2023 Training Days & Runs
A686 Hartside to Alston Advanced Training Run (Video)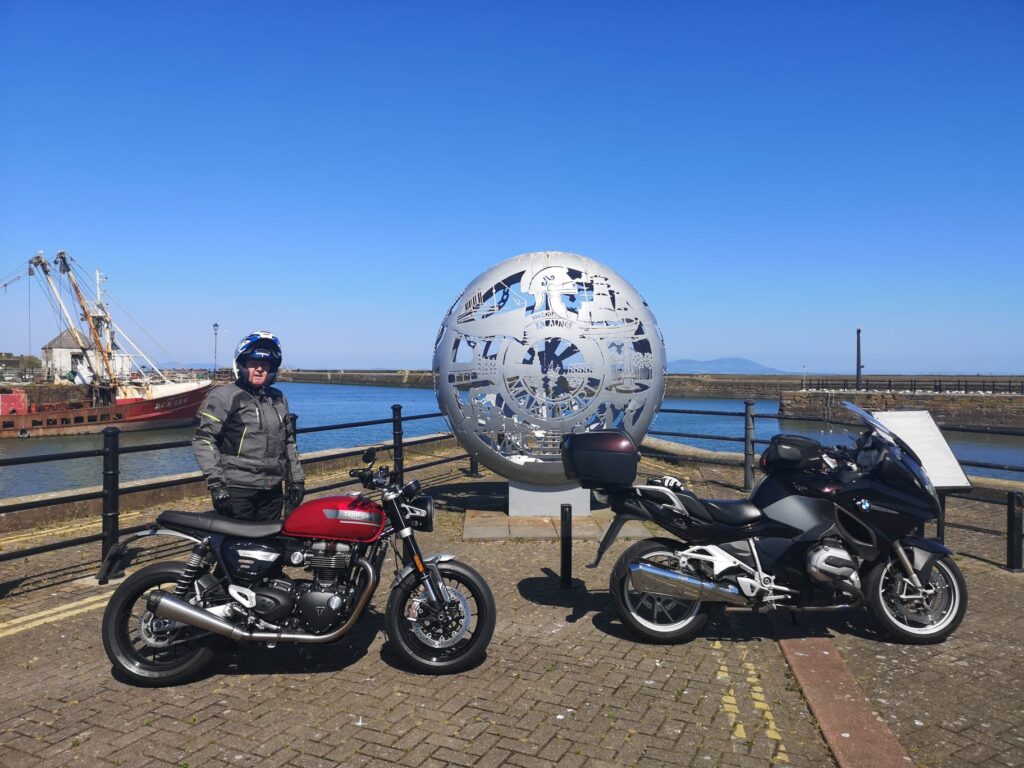 16th August 2023 Mid Week Rideout to Langstrothdale Chase, Yorkshire Dales.
6th August 2023 South Lakes Loop with Cafe Stops. 110miles
26th July – South Lakes "Wednesday Wobble" Rideout.
23rd July 2023 Dumfries & Galloway Wet & Windy Skills Day and a Cafe or Two.
9-13th May Group Trip to ride the "Crieff Cloverleaf" in Scotland.
30th April – Carlisle Airport Blood Buddies Event raising funds for Blood Bikes Cumbria. RoSPA providing manoevrability / slow control courses. Wet weather conditions prevailed, a great day for all participants.
WP-1-Slider Title
WP-1-Slider Title
WP-1-Slider Title